Cricut Store


Scrapbook-advice.com offers the Cricut Store to help you find the right Cricut cutting machine for your or to help you find replacements mats, blades and ink cartridges or to help you find that special cutting cartridge for your projects.


Go Directly to the Cricut Products Store
If You are looking for the newest Cricut Imagine
that lets you
design, print, and cut all at the same time
to take all of your creative projects to the next level. With the Imagine you can add full color, textures and patterns, for one-of-a kind projects that reflect your creativity and personality.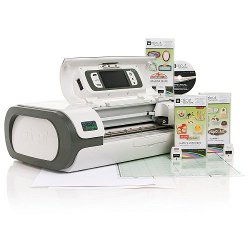 Or the Cricut Expression
The Cricut Expression Personal Electronic Cutter is an
innovative die-cutting machine from Provo Craft. The Cricut Expression allows cuts from a tiny 1/4 inch up to an impressive 23 1/2 inch tall.
Its 6 modes and 4 functions offer greater customization of cuts, and new settings and menus add functionality to the machine.
Unlike traditional die-cutting machines,
the Cricut Expression is portable and cuts quickly and easily.
Just select the image you want and press CUT! You won't have to worry about storing expensive and bulky dies. A single cartridge for the Cricut Expression is the equivalent of hundreds of dies from a traditional die-cutting system, but Cricut cartridges can fit in the palm of your hand.
You'll be amazed at everything the Cricut Expression machine has to offer!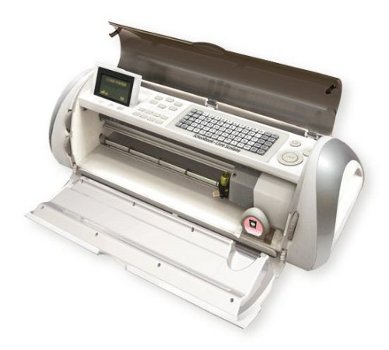 Or a Cricut Personal Cutter
The Cricut Personal Electronic Cutter is
a portable machine that cuts letters, shapes, and phrases at the touch of a button. Without the need for a computer,
the Cricut machine can cut characters from 1 inch up to 5-1/2 inch tall and 11-1/2 inches wide from a variety of materials, including vellum, paper, card stock, and vinyl.
The Cricut machine uses small, lightweight cartridges to cut complete font or shape sets. The machine is easy to use. Simply place your paper on the cutting mat, load it into the machine, insert your cartridge, make your cutting selection, and press cut. Users can even control the size and the style of the cut with the machine's simple controls.
This portable cutter
weighs only 9 pounds and has a handle for convenient transportation.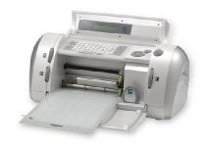 Or the fabulous Cricut Cake for
Professional Cake Making and Decoration
Knock the socks off party guests with a beautifully decorated cake
, adorned with cut shapes and designs made using the
Cricut Cake Personal Electronic Cutter from Provo Craft.
At the push of a button, the cake cutter's stainless-steel blade cuts images out of gum paste, fondant, frosting sheets, cookie dough, or molding chocolate to give home-made cakes and cookies a professional appearance.
Compatible with original Cricut paper-cutter cartridges.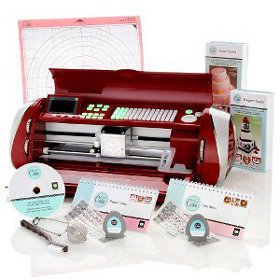 We have all that for you in the

When you purchase from the Cricut Store, you are actually purchasing from Amazon.com. All orders go through Amazon's secure order server. If you have any questions, please
Contact Us.


Check out our other Merchandise Stores

Go Back to Home Page from the Cricut Store