Ever tried to glue something to other glitter paper? Things don't stay
attached but a few seconds if you use regular adhesives, but this American
Crafts Glitter Paper from the POW Collection, while textured on the face,
does allow a strong adhesive or a liquid adhesive to hold it.
The back is smooth and this is great paper to use for embellishments
to attach to other backgrounds.

I did run some of mine through a Spellbinders and it did cut the designs
well. It is a little heavy so I suspect smaller dies may require
a double pass through the die cut machines just to be on the safe side.
I also suspect that repeated use of your dies on this paper may
dull them somewhat, but normally cutting through a foil will help
to sharpen them a tad. Just like using a foil on a punch will help
to sharpen or waxed paper will help to smooth the cutting edges.
Only time will tell here, but it's so beautiful, it's worth it!

It is a great product and does "contain" the glitter, thus minimizing
clean up. I have been able to purchase a three sheets of each
color and design, they were less than $1.90 each.

To Purchase your Pow Glitter Paper from Scrapbook.com click here, or

click on any graphic you see below to take you directly to Scrapbook.com.



POW Glitter Paper comes in 12 solid colors: Silver,
Orchid, Moss Green, Caramel, Rocky Road, Blossom, Evergreen, Grape,
Marine & Pacific Blues, Apricot & Charcoal.



POW American Crafts Glitter Paper - Silver

POW American Crafts Glitter Paper - Orchid
POW American Crafts Glitter Paper - Caramel

POW American Crafts Glitter Paper - Rocky Road

POW American Crafts Glitter Paper - Blossom

POW American Crafts Glitter Paper - Evergreen

POW American Crafts Glitter Paper - Pacific
POW American Crafts Glitter Paper - Charcoal
---
---


POW Glitter Paper also comes in 4 pattern sheets - Houndstooth, Large Circles,
Small Circles, and Stripes - each pattern in 6 colors.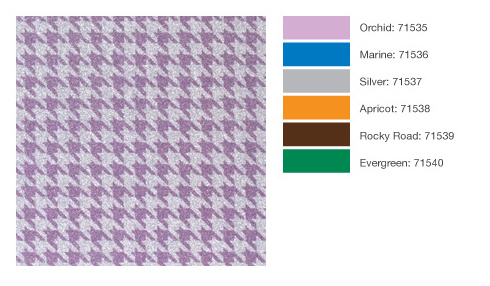 The POW Glitter Patterned paper Houndstooth comes in Orchid,
Marine, Silver, Apricot, Rocky Road & Evergreen.


---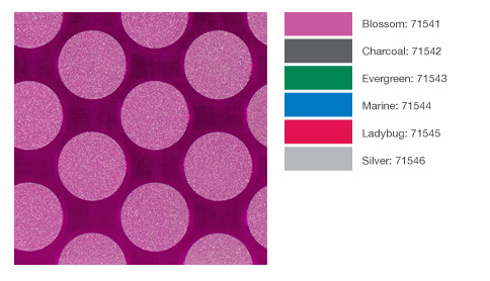 The POW Large Glitter Dots patterned Glitter Paper comes in 6 colors
of Blossom, Charcoal, Evergreen, Marine, Ladybug & Silver.


---
The POW Medium Glitter Dots Patterned Paper comes in Marine,
Grape, Apricot, Blossom, Evergreen & Charcoal.


---
The POW Glitter Patterned Paper Stripes comes in Orchid, Pacific,
Silver, Rocky Road, Caramel & Moss.

Just today I received the Holiday POW Glitter Papers and I took some photos trying
to get so me of the glitter to show. Hopefully, you can see it in these shots.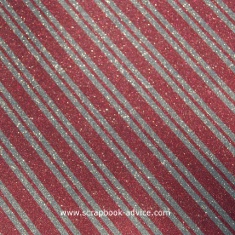 When I first saw these, I thought these have got to be my favorites. Makes me want to eat Peppermint Candy. These are named Rouge Candy and Rouge Stripes.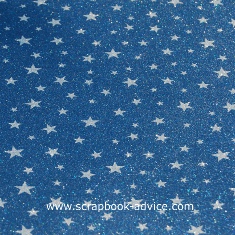 Then I saw the Denim Snowflakes and Denim Stars. What Great papers to use for any Snow photos or photos at night. Maybe these are my new favorites.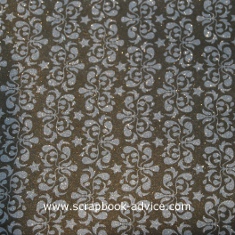 Well, more new favorites. With the Gold Damask and Gold Dots. I am thinking great papers for a Holiday Party or to show off photos of the Christmas Decorations.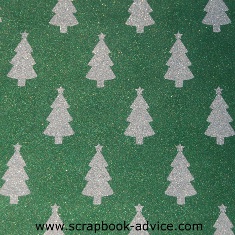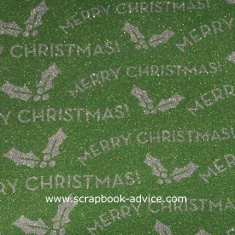 I sure like these papers for my Cards and Invitations. Too many favorites! They are called Evergreen Trees and Moss Merry.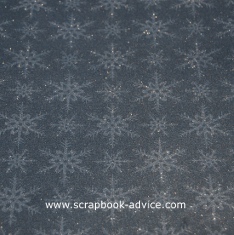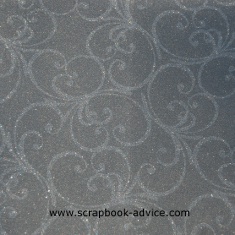 On the left we have Silver Snowflakes and on the right Silver Flourishes. I am so ready to do my Holiday scrapbooking. New favorites? Yep!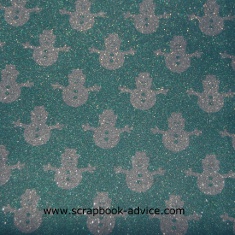 These two are called Powder Snowmen and Powder Mittens.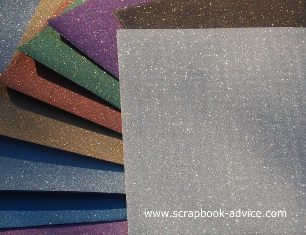 And here is a photo of the Assorted Colors that just arrived along with the Holiday Collections.





To purchase your POW Glitter Papers, check out the store below.

When you purchase from this page, you are actually purchasing from
Amazon.com. All orders go through Amazon's secure order server.
If you have any questions, please
Check out our Scrapbook Tutorials page.

Check out our Themed & Heritage Scrapbooking Ideas

Go Back to Home Page from the POW Glitter Paper review.