Scrapbooking Die Cuts


Scrapbooking Die Cuts can be added to any of your scrapbooking layout pages for nearly anything you can think of.



What Kind of Die Cuts are Available?



Here are just a few samples of some of Die Cuts that are currently available. As you can see, some are very plain, one color of card stock, and some are so elaborate, they use several colors and types of cardstock and are multi-layered.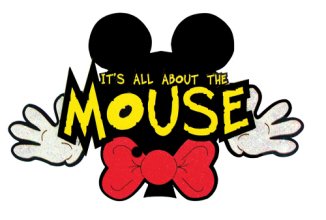 Scrapbooking Die Cuts are available for almost all of the U S National Parks as well as the Disney and other theme parks. Click on the Yellowstone Park Die Cut above to see it used on a Scrapbook Layout.






Die Cuts are available for all branches of the U S Armed Services, Police, EMS and Fire Fighters in all sorts of shapes and sizes like airplanes, helicopters, missiles, service members, insignia, rank, flags, statues, medals and uniforms.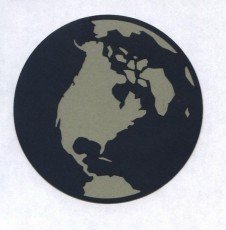 There are Die Cuts available for space exploration, mission control titles and the space shuttle.

But take a look at the unexpected way I decided to use this one on my Yellowstone Park Scrapbook Layout below. Click on the image itself to see more Yellowstone Park Scrapbook Layouts and what I did to alter this particular die cut to use on the layout.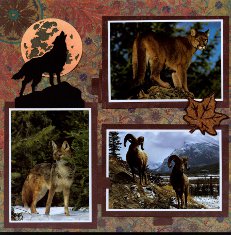 ---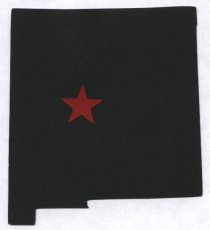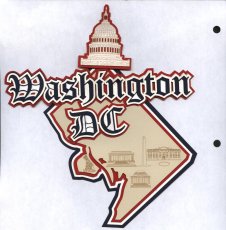 Die Cuts are available for all of the 50 US States, plus the Nations Capital, Washington DC.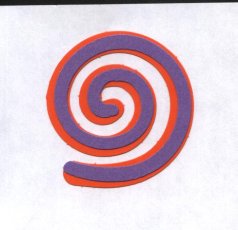 Die Cut shapes are available for all sorts of shapes, circles, squares, ovals, arrows, squiggles, flowers, tags and even scrolls.







Die Cuts also come in memorial cuts, like this "Never Forget" title, crosses, doves, stained glass windows and florals.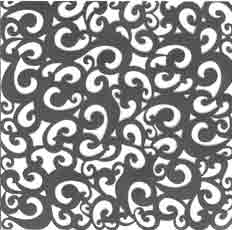 They are even available in full page cuts, like this lace cut that would be great to use for a background and then put photos over the top with some mattes the same color as the background paper underneath.


Here's a link to an entire kit of full page die cuts by Creative Imaginations



What Else Can You Do With Die Cuts?


Some of the simpler one dimensional die cuts can be colored with Chalks, inks, paints or pens to make them stand out and provide a little more dimension.

You can add buttons, bows, glitter, embossing powders, staples, stamped images and other die cuts smaller and larger to layer them.



Where Do You Get Scrapbooking Die Cuts?


You can purchase these neat little items at any local scrapbook store or craft store. They can be ordered on line and the majority of these and many more I purchased directly from ScrapYourTrip.com.



You Can Make Your Own Die Cuts?


After much research, I decided to purchase the Spellbinders Wizard and Embossing & Die Cutting System.

The Spellbinders Wizard has many types of dies and templates to cut, emboss and stencil. But, it is also compatible with all other consumer dies. It can emboss using any of the brass stencils you may already own. It can replicate charms, set eyelets, make textures from small found objects, perform photo image transfers, set eyelets, apply rub ons and even mash bottle-caps.

The Spellbinder Wizard can be used with paper and card-stock, Metal and Craft foils.

Click here to go to our Spellbinders Wizard Die Cutting and Embossing Store to see the Spellbinders Wizard and dies that are available to make your own Die Cuts.


Also, over the years I have also purchased a Wishblade Cutter and most recently a Cricut Imagine which not only cuts shapes, but prints as well.



Check out Die Cut Page Kits by Dillon's

And more Die Cut Page Kits by Scrap-E-Do

Go to Fibers & Ribbons for more Embellishment Ideas

Go back to main Scrapbook Embellishments

from Scrapbooking Die Cuts





Go back to Home Page for General Scrapbook Advice