Color Me Paper Store


The Color Me Paper store offers the great embossed Color Me Papers & Tags from Hot Off The Press. These beautiful and unique papers and tags come in a variety of embossed designs that resist color. The White or Gold Embossing resists ink, so when you color them, the embossed design shows through.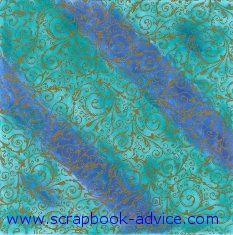 This sample of the Gold Embossed Color Me paper has been inked with blues and greens to make up a background scrapbook that will feature a photo with these colors.


Go Directly to the Color Me Paper Store


These embossed papers resist ink and can be colored with ink pads using the Direct to Paper Ink Technique, chalks, spray mists, markers, and watercolors.

Aside from the various paper designs, a sheet of Tags is also available to coordinate with your scrapbook pages and greeting cards.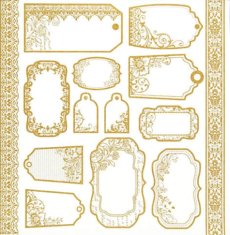 The Color Me Tags can be inked or colored just like the papers.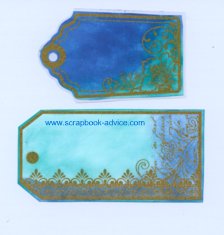 Go Directly to the Color Me Store




The Color Me Store offers individual papers, 6-page sample packs with 6 separate designs and 12-page packs with 2 of each of the 6 separate designs. Some kits are available which include various types and colors of inks. Packages at the end of the Store include 25 pages of the same design.

The Color Me Paper comes in 12 x 12 inch size - perfect for your Scrapbooking layouts. It also comes in 8 1/2 x 11 inch size.

Color Me paper initially came with the White and Gold Embossing on both matte and glossy stock. Recently, they came out with Color Me Papers & Tags with Silver Embossing as well.


Here are two layouts using the Silver.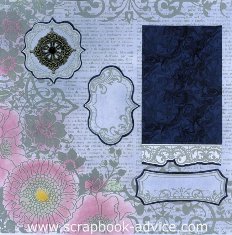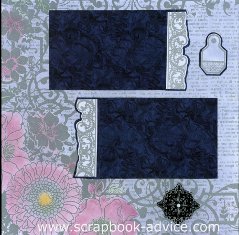 These two layouts used the Silver Color Me Paper. This pattern is the "Flowers and Words" and instead of being inked, has been lightly chalked all over in Blues, Pinks, Greens and Yellows. The tags on the layouts are from the full 12 x 12 sheet of Tags that can also be colored to match your papers.

I hope you have found a new item in the Color-Me Store that you can use for your scrapbook layouts and greeting cards.


Check out our Tutorials Catalog

Check out our Stores

Go back to Home Page from the Color Me Store