Scout Scrapbooking


The importance of Scouting can not be over-emphasized and if you have a scout in the family you will certainly want to do some Scout Scrapbooking.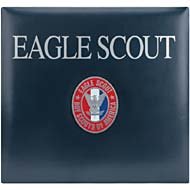 Whether you have a Cub Scout, Tenderfoot, Second Class, First Class, Star, Life or Eagle Scout you will want to check out these scrapbooking products in the Scouting Scrapbook Store below.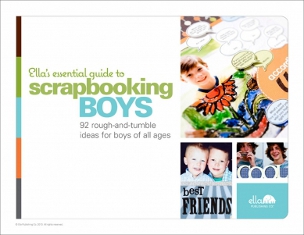 So you have a boy to scrapbook about. Here's a link to a great e-book that you can quickly download from Ella Publishing called

Ella's Essential Guide to Scrapbooking Boys to give you some great ideas for making great pages for the Boys.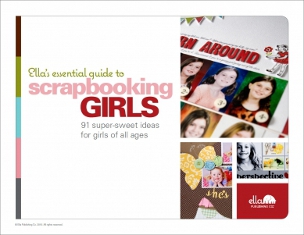 But you have a Girl, and you need some new ideas for Girl Scrapbooking Layouts. Here's a great e-book from Ella Publishing Ella's Essential Guide to Scrapbooking Girls with some new great ideas for the Girls that can be incorporated into the Girl Scouting Scrapbook.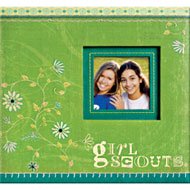 Maybe you have a Daisy Scout, Brownie, Junior, Girl Scout, Cadette, or Ambassador in your family, you will love these products offered in the Scouting Store below.

I was in Girl Scouting for many years as was my mother, but unfortunately, we only had 2 photos from the entire time period. My mother was my troop leader and eventually was in Girl Scout leadership for the state. We both earned many badges, sold literally tons of cookies, and yet only those 2 photos!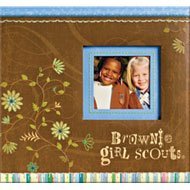 That makes me sad, so I have put up this store sponsored through Amazon to provide Scrapbooking Supplies for both the Boys and Girls Scouts who are learning leadership through their scouting organizations.

The store has Albums, Kits, Papers, Embellishments, and even Fabrics for both the Boy Scouts & Girl Scouts to Scrapbook their experiences.



Use the scroll bar at the bottom of the box to scroll to the right and see your Amazon Wish List; search for other products; or see product reviews.