Personal Shopper Scrapbook Kits


Have you ever wondered what comes in one of the Personal Shopper Scrapbook Kits from Paper Wishes? I just received one the other day and thought I would show all the goodies you would be getting.

All the items were nicely coordinated including 30 printed and solid papers, fibers, ribbons, brads, chipboard pieces, brads, die cuts, a stencil for making 3-D Cupcakes and a 6 1/2 page full color newsletter with tips and tricks for Scrapbook Layouts, embellishments, cards and other paper craft projects. Plus, a 1-hour instructional DVD every other month. This is a great value in Monthly Scrapbiook Kits


The
Personal Shopper August 09
Monthly scrapbook kit came with 2 sheets of each of the printed papers below, allowing for at least
12 individual layouts
or 6 double page spreads.
Check out the layouts made from 2010 Montly Kits
Check out the layouts made from 2011 Montly Kits



These papers shown below are beautifully matched with very subtle prints that won't overpower your photos. I think it is much easier to complete a layout if my background papers are not interfering with the content of the photos. You can actually do without photo mattes.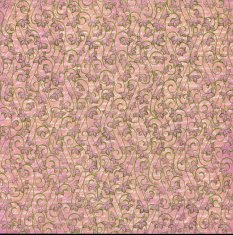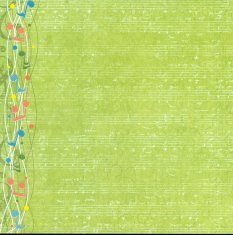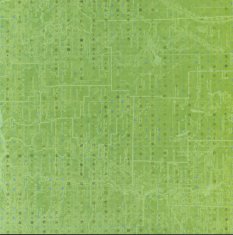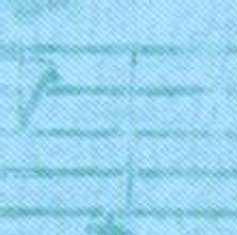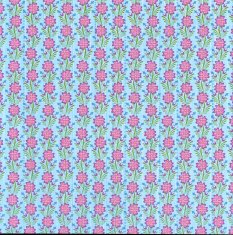 Here are the 5 solid papers that coordinate perfectly with the patterened papers.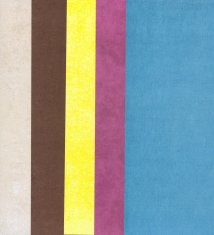 Next are the Tags to Match the papers with the same subtle patterns. Plenty to use 2 or 3 on each layout.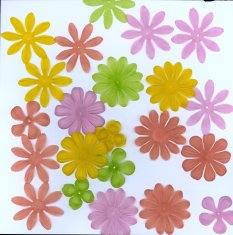 At least 35 matching Silk Flowers ready to be attached with brads or adhesive.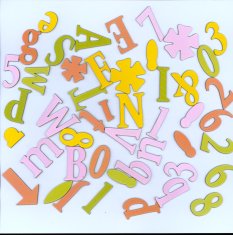 Lots of pastel Chip Board Die Cuts with a glossy finish. There are upper and lower-case letters, numbers, arrows, flowers, leaves, photo turns and other shapes that can be used alone, tied with ribbon or fibers, matched with the flowers and tags, even covered with paper or punched to receive a brad. Your choices are phenominal with the Personal Shopper Scrapbook Kits.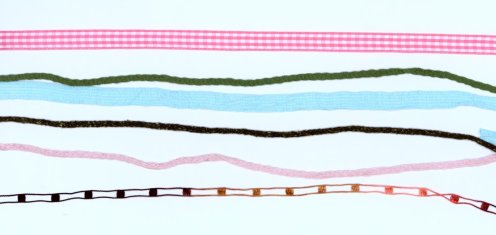 The fibers, also coordinated, to use as page or element embellishments.

Lastly, but not phototographed, is a package of about 150 pastel brads shaped like flowers, hearts, dragonflys, arrows, swirls, and small & large circles.


I hope you enjoyed this review.
So why the Personal Shopper Scrapbook Kits? I have purchased kits myself for many years. I scrapbook a lot, but I do run out of creative ideas. By using kits, I can do the actual creative work even when I hit a creative block.
I can just pull out a kit, read the newsletter and make up some really nice pages even if the creative side of me is lazy. Before kits, I would have to stop scrappin' after 6 or 8 pages. I can still tell when I review my older books (pre-kits) when that creative side of me got lazy. There is just not as much attention to detail given to those layouts.
Using kits has allowed me to scrap more of my photos, do it faster, and has kept me from having to match up a lot of my own embellishments - particularly difficult since I live in a city with no local scrapbook stores.
Just to let you know,
Personal Shopper has a number of Monthly Scrapbooking Kits:
You can sign up for Scrapbooking, Card Making, Stamping, and the Personal Shopper Class in a Box with how-to's for all sorts of papercraft projects. Ther is also the Personal Shopper Girls Cre8 with projects and papercrafts especially for teens, and finally, the Personal Shopper Templates Plus which ships some of their unique paper templates for making all kinds of paper embellishments.
To see some other Scrapbook Layouts using Personal Shopper Scrapbook Kits, some with photos and some without, please check out the following pages:

Personal Shopper Scrapbook Layouts from 2011.

Personal Shopper Scrapbook Layouts from 2010 and earlier.

Scrapbook Ribbon

Biltmore Estate Scrapbook #2

DMC Fibers Store

Christmas Scrapbook Layouts - about half way down the page,

and last but not least Retirement Scrapbook Layouts - check the last 2 sets of layouts at the bottom of the page.

I have been purchasing Scrapbook Kits for years, and the thing I enjoy most about them is that each kit supplier has a different style. Some are vary plain and simple, and others, like the Personal Shopper Scrapbook Kits are more detailed with their embellishments. Since the Personal Shopper kits have some really fancy embellishments, I like to put those together first when I have only a few minutes to scrap and save them to go on the layouts at a later time.


Think about using some Scrapbook Kits if you are not already using them.
Go back to Page Kits to see other page kit reviews.

Click here to go the Personal Shopper Home Page

Go Back to Home Page for General Scrapbook Advice from Personal Shopper Scrapbook Kits